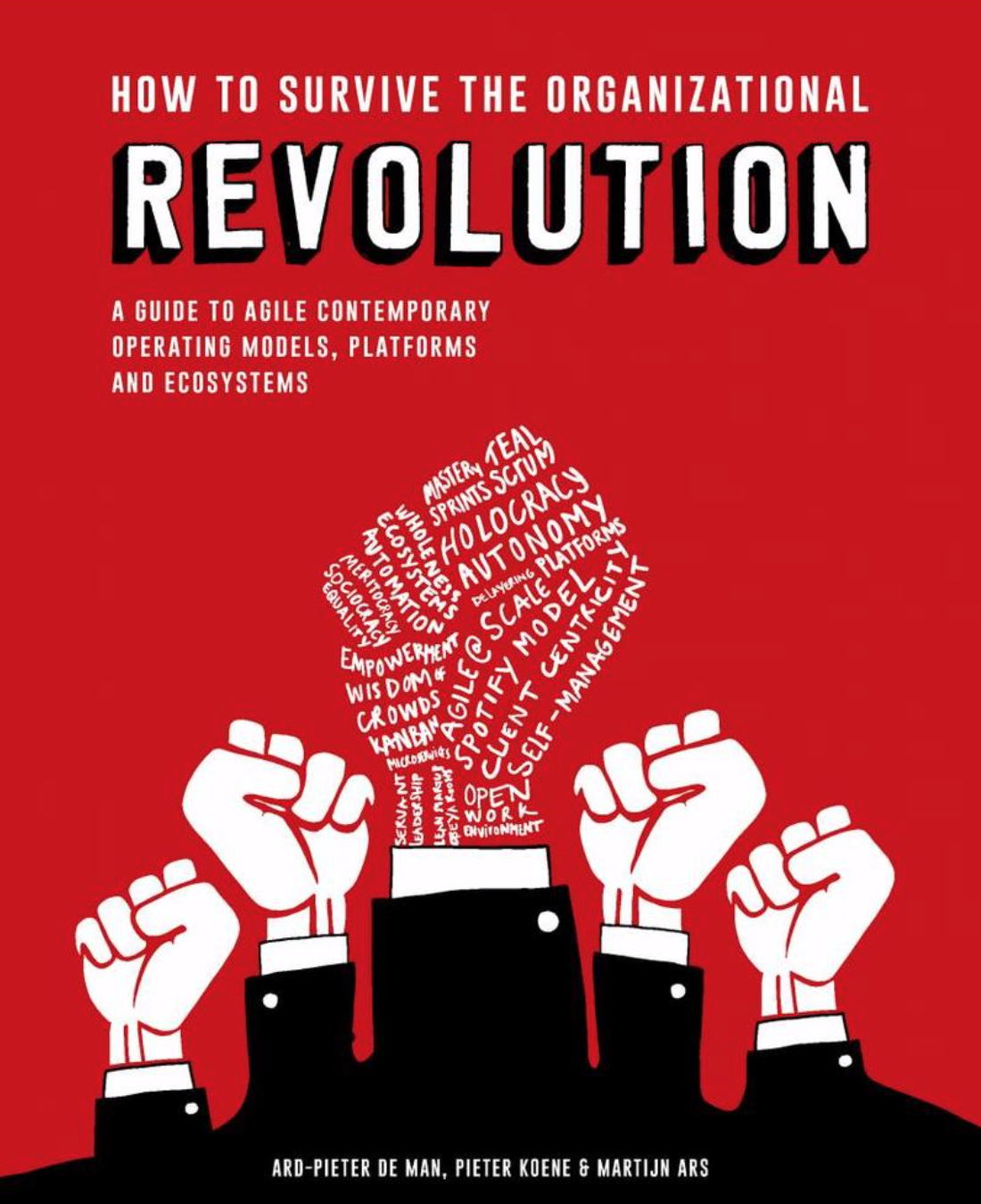 How to survive the Organizational Revolution
An overview of new organizational forms like Spotify, holacracy, ecosystems, open source organizations, multidimensional organizing and more. This book analyses their relevance and applicability and provides a guide for manager through the diversity of new organizational forms. It gives many insights into all the elements of modern organizing.
Alliances: An executive guide to designing successful strategic partnerships
This book is the definitive guide to developing alliance governance structures and is used by alliance managers worldwide for designing their alliances. More on Google Books.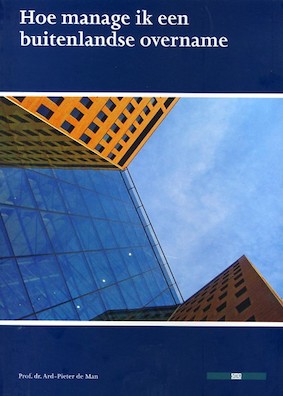 Hoe manage ik een buitenlandse overname
Wat zijn de valkuilen en succesfactoren bij buitenlandse overnames? Dit SMO boek geeft een handzaam antwoord.
Knowledge Management and Innovation in Networks
This book proposes a framework for managing knowledge flows and innovation in networks, based on in-depth case studies from a variety of industries. Read more on Google Books.
Knowledge Management and Innovation in Networks
Genomineerd voor Managementboek van het Jaar. Dit boek van de Stichting Management Studies geeft een praktisch overzicht van alliantiebesturingsmodellen. Meer op Google Books.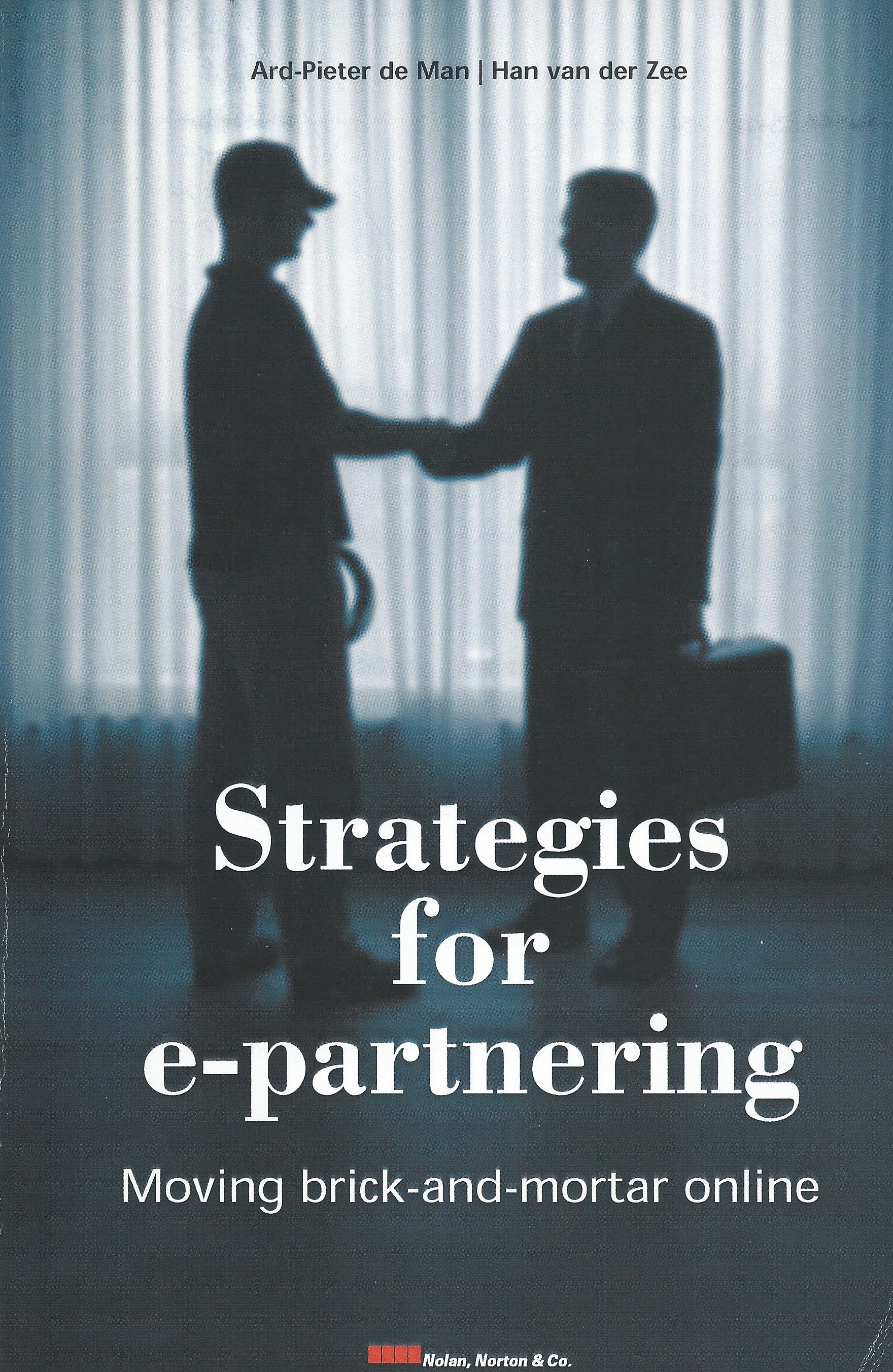 Strategies for e-Partnering
Based on in-depth case studies this book shows how companies can use partnerships to establish an online presence.
A bundle of short articles about the most recent thinking in alliance management. Read more on Google Books.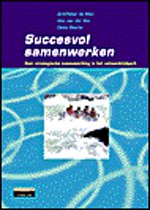 Een op case studies gebaseerd boek dat de lezer stap voor stap door het alliantieproces leidt.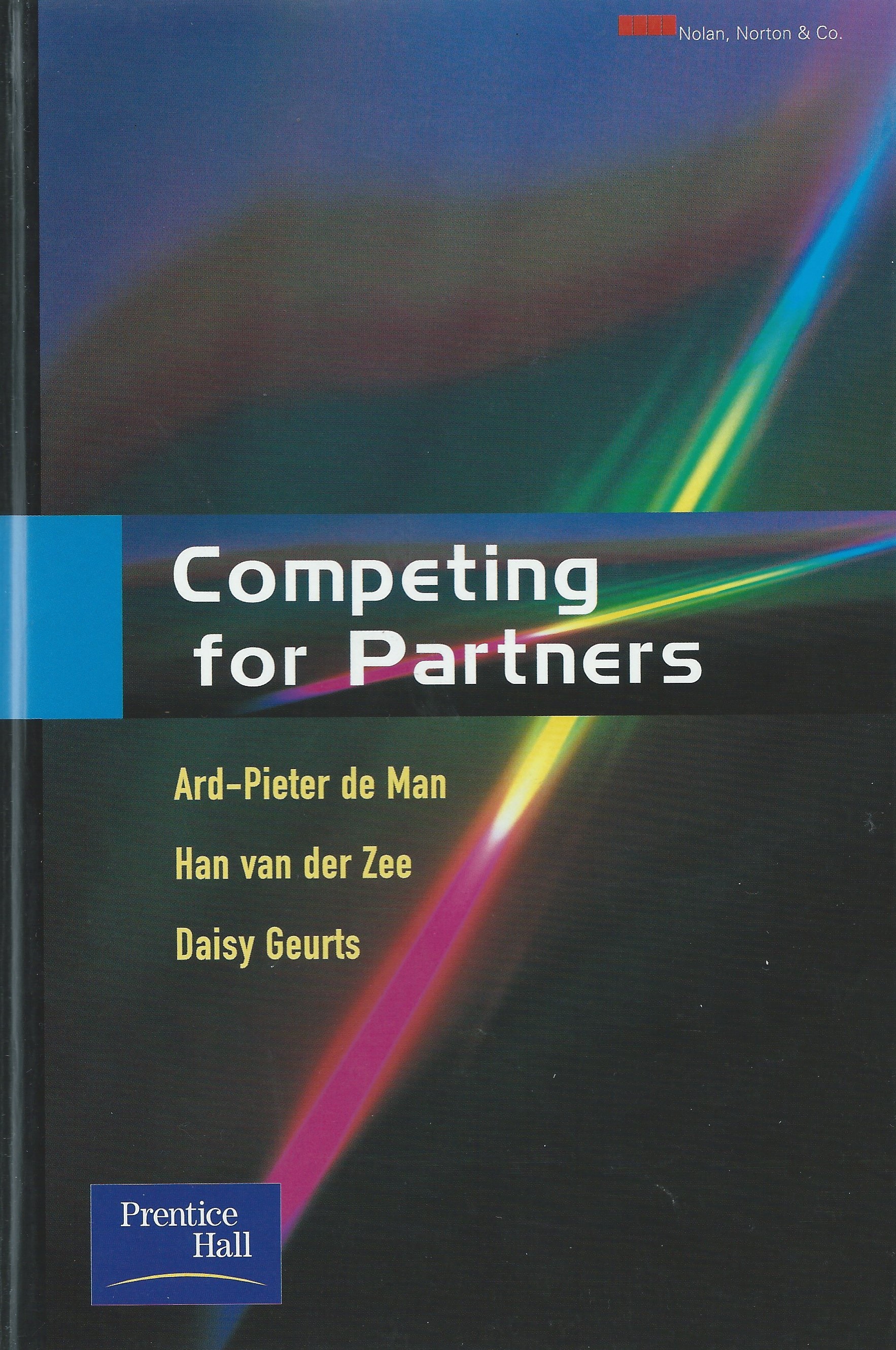 A case study based book guiding readers through every phase of the alliance process.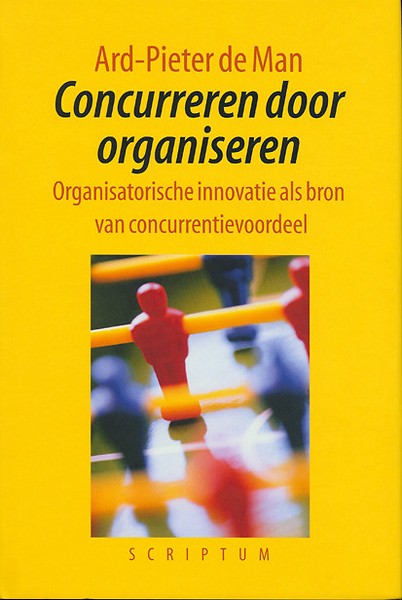 Concurreren door organiseren
Winnaar van de Ooa-prijs. Dit boek laat zien hoe nieuwe organisatievormen zich ontwikkelen en hoe bedrijven deze kunnen inzetten om concurrentievoordeel te behalen.
Essays in honor of Michael Porter on the occasion of him receiving an honorary doctorate at the Erasmus University Rotterdam. Read more on Google Books.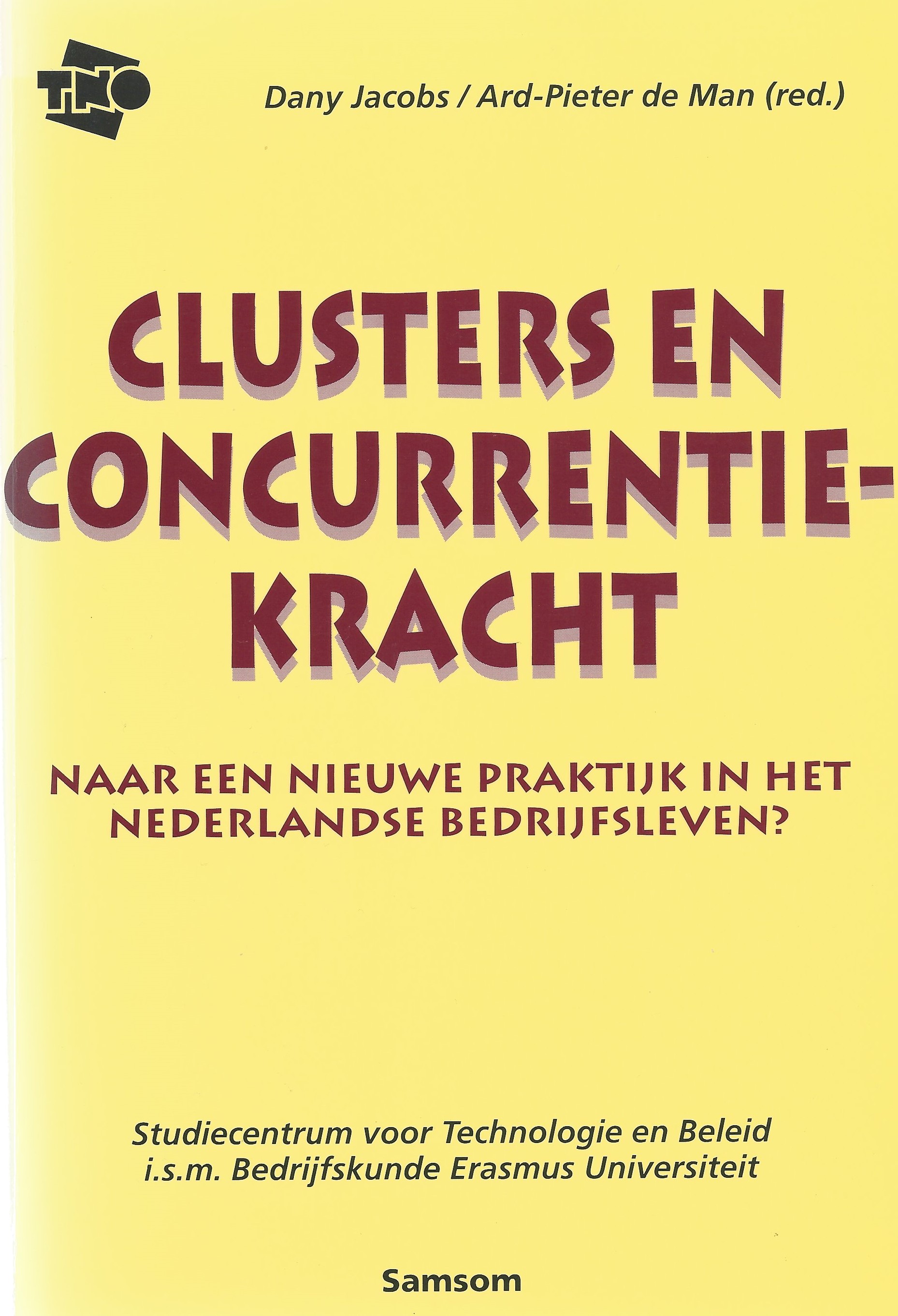 Clusters en concurrentiekracht
Een bundel inzichten over de wijze waarop de clustertheorie van Michael Porter kan worden toegepast in Nederland.